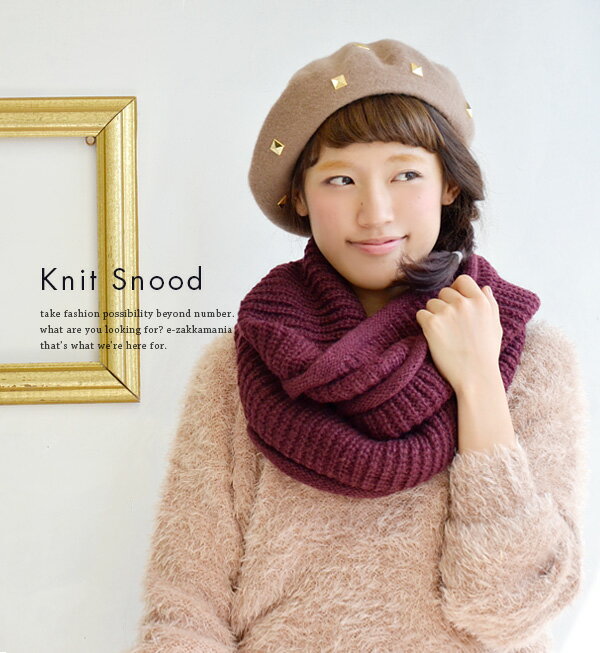 May differ from actual colors pictured above wearing a little. Please see the product pictures below color. Also, if you have any concern, please feel free to contact.
Height 153 cm wine use: check the code
シンプルス nude, want to have is one
Huns loosely woven around soft ニットス nudity. Wound volume and it looks too cute & good warm! Decoration of a simple design, but vertical lines characteristic of knitted ribbing knits and nonchalant presence!, edge portions come with curled specifications are. Does not restrict the coordination, and is also less touch the bare skin-tingling feeling of comfort.
---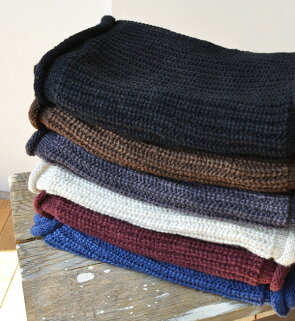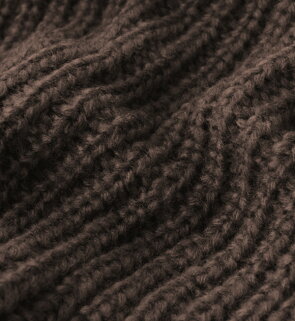 Good volume with clean wear
At least touch the bare skin tingling sensations are comfortable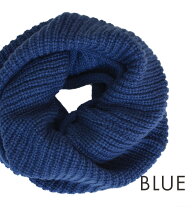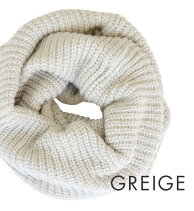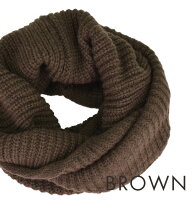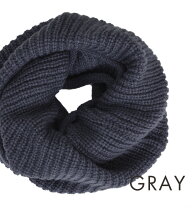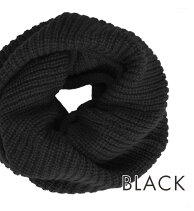 Size
Length 140 cm width 35 cm
* Above sizes are our flat place exact size it is.
Material
100% Acrylic
Washing instructions
Production country
Made in Korea
Color
Blue Dark dark blue
Wine (Dark red purple)
Grey beige (A somewhat dull light Beige)
Brown ( Dark because of the Brown )
Gray (Dark purplish-grey)
Black (Standard black)

Points to note
• Knit nature, just "thread seams" and somewhat "fray", also in shapes and sizes prone individual product is. As you can understand thank you.
▼ remains wet for a long time, put in wet friction (friction in particularly wet) and sweat and rain: and other apparel to decontamination if so please with your mind. Also, please wash and other things.
• Friction pilling ( hairball ) totono, characteristics, prone to hairballs or balls. Please wear where it is and when to remove with scissors.
▼ may shrink slightly by washing and cleaning in the oblique line (State looks twisted the entire product).
• Uses delicate fabrics, hook-so easy catching nature and during insertion and removal also friction with rough surface, such as accessories, belt, around the wall and caught Please note.
▼ Please check also comes with tag described before handling.