May differ from actual colors pictured above wearing a little. Please see the product pictures below color. Also, if you have any concern, please feel free to contact.
Height 167 cm purple / green using: Check the code
This season is like 'Bling'
Neon color meets Leopard! Click here anyway in the coordination lead to a stall. Painted colours several different graphical patterns, enjoy all kinds of expressions depending on the winding.
In the thin gauze material feels soft and smooth and lightweight, light wear. Excellent presence only large format so drool as shoulder, neck round and round boobs and wrapped around, your shawl over the shoulders are highly recommended. I will active this year as at the turn of the seasons, or heating and cooling measures.
---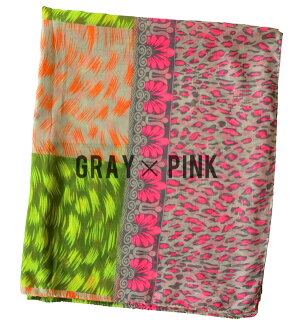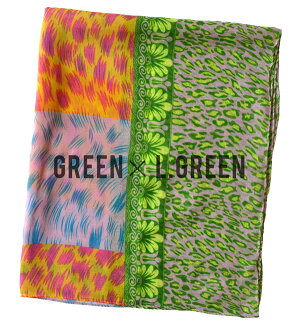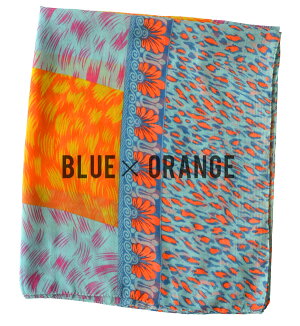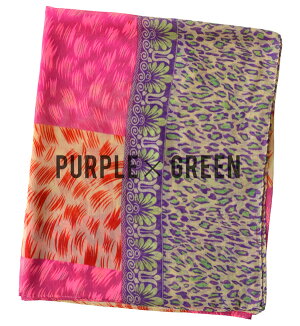 Size
Approximately 178 cm width 108 cm
* Product prone to individual differences, because the display size as referring to please.
* Above sizes are our flat place exact size it is.
Material
100% Polyester
Washing instructions
Production country
Made in China
Color
Grey / pink Grey, fluorescent pink and pale beige, fluorescent yellow, Orange and green
Green / light green (Green and yellow-green and light purple, pink, blue, yellow)
Blue / orange (Blue and fluorescent orange, light blue, Orange, yellow, pink)
Purple / Green ( Purple, green, beige, dark pink, fluorescent pink and vermilion )

Points to note
• This product we use very delicate fabrics. Open the seam, eyes anticrease care picked up properties to open the yarn slip eye, so wear and removal when the projection clock, accessories belts, etc..
▼ remains wet for a long time, put in wet friction (friction in particularly wet) and sweat and rain: and other apparel to decontamination if so please with your mind.
• Subject characteristics on the products, take position of print and fabric creates a pattern and nuance slight individual difference, different images and facial expressions.
▼ with fading when washing, for some, so we avoid washing the other seperately, please wash separately. You may also shrink slightly when washing.
▼ Please check also comes with tag described before handling.