STEWART AUSTIN (Austin Stewart)
Factory brand specialising in knitwear and accessories Made in England seeSTEWART AUSTIN (Austin Stewart)". Use only British wool selected by traditional methods handed down in England and further from the height of its quality and attention from around the world, is favored.
British wool mark painted on the tag is permitted its use only to carefully selected brands meet the rigorous standards established by the United Kingdom Government and United Kingdom wool ( B.W.M.B ).
Enjoy quality United Kingdom fleece, knit hat
Knit hat can feel unique 'real' thickness and texture. Is an expressive portrait flowing knotwork item. Tight stretchy so it is available in unisex.
---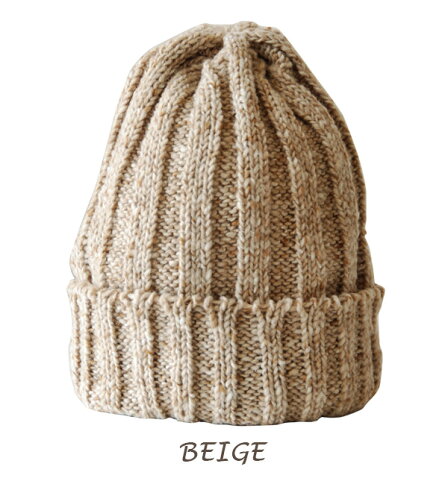 Size
Head around 38 cm height approx. 21 cm
* Knit to size slight individual difference arises. Notation size should be considered approximate.
* Above sizes are our flat place exact size it is. Click here for details.
Material
100% Wool
Washing instructions
Production country
Made in England
Lining
Without
Color
Beige ( thin beige / ivory, ocher )
Light gray ( somewhat thin grey / ivory black )
Navy ( Navy / dark orange blue )
Black ( Black swatch x ivory, ocher )
* ( ) in a body x is the color of the NEP
Related products
STEWART AUSTIN (Austin Stewart) products list
Points to note
▼ your laundry with dry cleaning please.
• Natural materials for the characteristic smell. Also feel strongly, and individual differences in the strength of the smell.
• Knit nature, just "thread seams" and somewhat "fray", also in shapes and sizes prone individual product is. As you can understand thank you.
• Hook, please note so easy catching nature and friction and rough surface, such as during insertion and removal, the accessories, belt and surrounding wall and caught.
▼ Properties prone to pilling ( hairball ). Please wear where it is and when to remove with scissors.
▼ remains wet for a long time, put in wet friction (friction in particularly wet) and sweat and rain: and other apparel to decontamination if so please with your mind.
▼ may shrink slightly by cleaning on the characteristics of the material in the oblique line (State looks twisted the entire product).
▼ Please check also comes with tag described before handling.