Stable solid forms, hat with Ribbon border
Very girly, easy to wear casual and relaxed border pattern Ribbon adorned hat. Impressive body of straw material, brim canvas fabric piping, sharp a is finished.
Even strength, solid and stable silhouette ◎. Light comfortable to wear in hot season seems 被れ comfortable!
---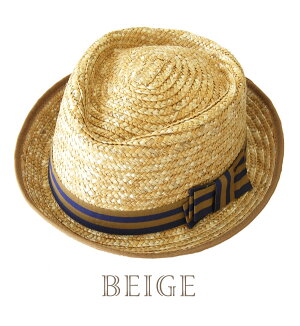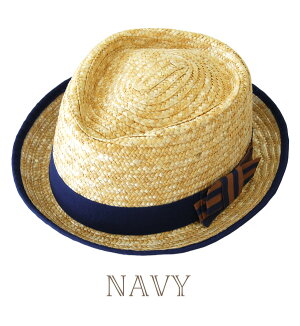 Size
Head around 57.5 cm height of about 10 cm tuba 4 cm
* This product is for the hand-made size is slightly different.
* The size is our open space is the exact size. May differ from the representation of the tags. For more information of the size Click here From.
Material
Body: not specified in 100% fiber ( straw )

Washing instructions
Production country
Made in China
Lining
Without
Color
Beige ( Dark beige / blue purple / dark beige )
Navy (A vivid taste of strong bright Navy / dark blue)
* ( ) in is the color of Ribbon / brim edging.
* Common, is a bright, natural body.

Points to note
• Is the accessory made carefully handmade warmth. Every size and shape may vary slightly. Non-uniformity of finish depending on the product, but for fun as a unique hand-crafted taste and texture.
• Natural materials for color and nuances of individual differences.
▼ characteristics on the products, take position of the Ribbon piece pattern fabric just such attitude of the art and nuance slight individual difference creates the different images and facial expressions.
▼ may be discolored and shrink somewhat of the nature of the material, this product. Please with you like to Tan and sweat and rain wet substrates, etc..
▼ Please check also comes with tag described before handling.