May differ from actual colors pictured above wearing a little. Please see the product pictures below color. Also, if you have any concern, please feel free to contact.
Height 161 cm Navy use: check the code
Pulp material with a color ribbon, casket
the casket of cheer ( cheer ) , a French marine design. And supple pulp materials to use because kuttari somewhere, and its texture is also cute! and all Ribbon piece with 2 color grosgrain Ribbon, like volume and discreet color schemes you can enjoy.
It is in item ガーリーコーデ as well as in the code a boyish look can be worn comfortably even during the hot season the lightweight, breathable fit.
---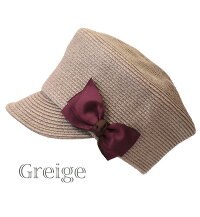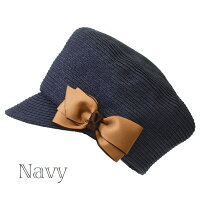 Size
Head around 57 cm height 10.5 cm collar approx. 6.5 cm
* Above sizes are our flat place exact size it is. Click here for details.
Material
Body: pulp
Ribbon: 100% polyester
Washing instructions
Production country
Made in China
Lining
Without
Color
Grey beige ( whitish strong grey beige / burgandy/Brown )
Navy ( dark blue like faded × Bajo orange/brown )
Natural ( bright natural x Black/Brown )

Related products
Cheer ( cheer )
Points to note
▼ the Ribbon cannot be removed.
• Wet friction and water on the characteristics of the material in may by slight fading and discoloration. When used in wet weather or light color clothing to wear please with your mind.
• This product is of little scratches and color may slightly uneven, size, etc..
▼ Please check also comes with tag described before handling.