May differ from actual colors pictured above wearing a little. Please see the product pictures below color. Also, if you have any concern, please feel free to contact.
Height 163 cm Navy use: Check the code
Height 161 cm mustard using: Check the code
May differ from actual colors pictured above wearing a little. Please see the product pictures below color.
Click the thumbnail of the right can check for more coordination.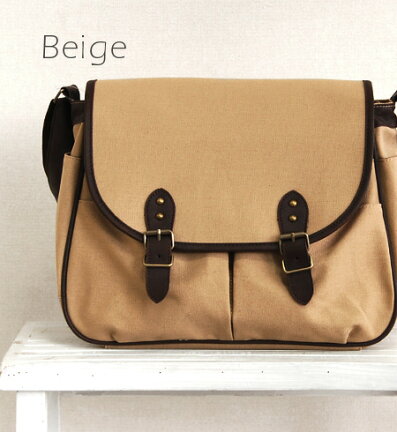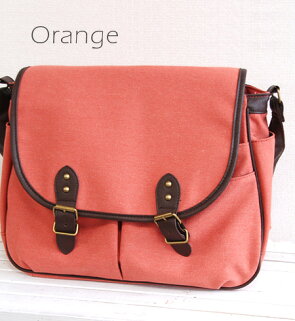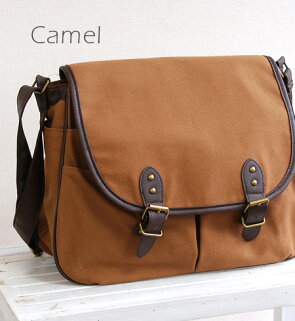 Height 161 cm camel use: Check the code
Size
28-34 Cm ( mouth width-bottom width ) height approx. 26 cm gusset approximately 13 cm
Hold approximately 66-124 cm (adjustable) hand width 3 cm
* The size is our open space is the exact size. May differ from the representation of the tags. For more information of the size Click here From.
Weight
Approx. 500 g
Features
Body magnet button and zipper opening.
Outside pocket 六 one (, out of three front-side two back one )
* Position opened the flap cover and front pocket thing.
Three inside pockets

Material
100% Cotton
Production country
Made in China
Lining
Cotton 100% ( in common, non-shiny and stretch Brown )

Color
Beige ( light fading-laden White x Brown )
Mustard ( Dark mustard ocher old x dark brown )
Navy ( Japanese Navy Blue faded x of camel Brown )
Orange ( faded dark pinkish-orange / brown )
Camel ( dark brown side order of camel x dark brown )
* ( ) in a body color x is the color of faux leather

Related products
Of the same design
Faux leather ver. ベルトフラップスクエアショルダー bag Also available.
* Depends on size and specifications, please confirm

Points to note
• Do not washing or cleaning. In addition, avoiding the heat and high temperature, benzine, thinner or other volatile please do not wipe.
▼ product on the characteristics of the material due to friction, exposure to water and perspiration stains, fading and color lossthough may. White, please be careful when light-colored ones and also use.
▼ Please check also comes with tag described before handling.