Ribbon Barrette slender tapered off, but presence of vivid color scheme is now available from our original brand Zootie ( ズーティー ) ♪ blends when decorated with Ribbon motif along the Barrette body curves, so the head without discomfort. Even as a hair accessory, of course, to bags, clothes and shoes. I enjoy arranging and places.
---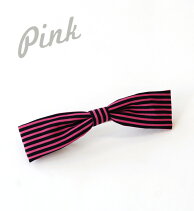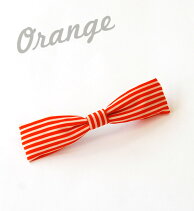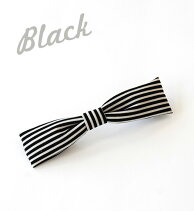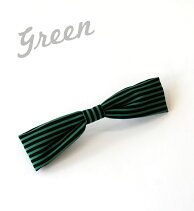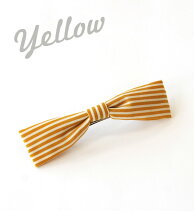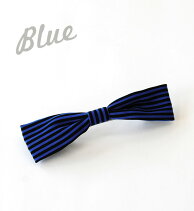 Size
Motif part: Portrait approx. 11 approx. 3 cm cm
Valletta: approx. 9 cm in length approximately 0.5 cm in width
Material
Polyester metal
Production country
Made in Korea
Color
Pink ( bright pink x Dark Navy )
Orange ( strong reddish orange x off white )
Black ( standard black / off-white )
Green ( slightly dull green x Dark Navy )
Yellow ( matte bright yellow x off white )
Blue ( bright blue x black standard )
* ( ) in is the color scheme of the border pattern
Points to note
• Is the accessory made carefully handmade warmth. Nature, in the production process of some color, scratches and may occur as dirt. Every size and shape and color somewhat differently, because the texture of the material, there might be non-uniformity of finish. Enjoy unique hand-crafted taste and texture.
• This product is very delicate. Could you peels off or missing due to friction and tension, so please treat carefully. When you use please note in and around the caught.