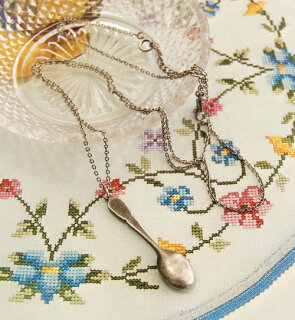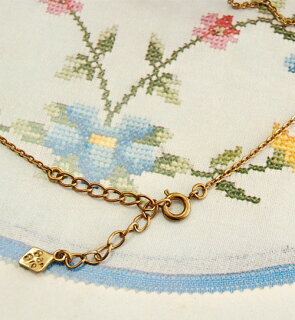 Back: from a real spoon motif is also attractive.
Adjuster: adjustable so desired length adjustable.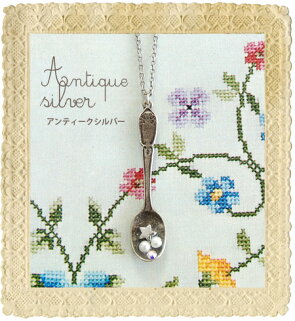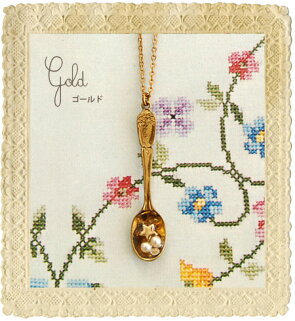 Size
Spoon motif: length approx. 4.5 cm width 1 cm
Chain length: about 70-75 cm (adjustable) chain width approximately 0.1 cm
Material
Plaphol Swarovski tin alloy brass
Production country
Made in Japan
Color
Antique silver ( ended Matt walks in vintage silver )
Gold (light bronze-gold)

Related products
In the suit, there are hairpin
Points to note
• Is the accessory made carefully handmade warmth. Dent to motifs decorated antique processing, arising during the processing. Also, each and every size and shape and color somewhat differently, because the texture of the material, there is a non-uniformity of finish, enjoy as a unique hand-crafted taste and texture. Cordial in our shop one one delivered on the inspection.