Necklace スタッズビーズアクセ be bless
Between the string and the string through small studs Bead Necklace with multi accessories be bracelet. So studs beads on wire thread firmly sewn on both sides tied is safe. Clamp is a specification through the 'Buttonholes' made of knotted codes plate carved with LOVE. So can this be fixed tie knot is free to solve in your own size fine adjustment possible. Beads also plates, antique sense of plenty. Wounds and is a design that feel antiquated. Ethnic code, of course, is adult and so on overseas celebrity-style code and style bloggers code is also perfect for style.
---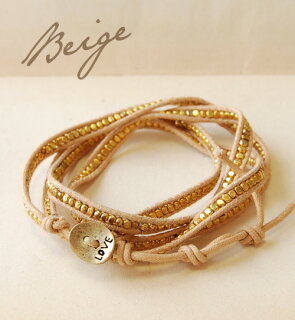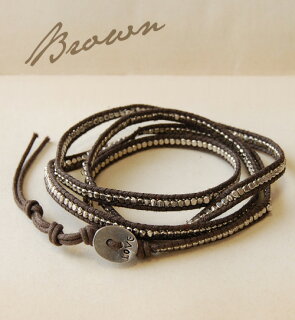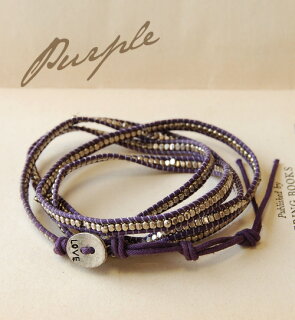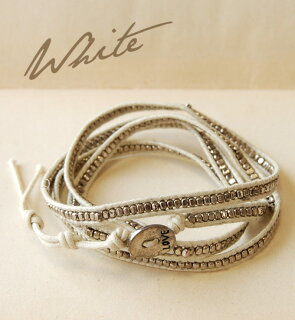 Size
Overall length 94 cm width 0.7 cm
Plate: vertical approx. 1.3 cm 1.5 cm
* Knot location and number of each varies. Free tie back is possible, so you adjust to fit the size of your own.

Production country
Made in Korea
Color
Beige (strong beige yellow)
Brown ( チャコールブラウン near dark brown )
Purple (darker faded purple)
White (off white ivory old)
* Antique gold beads beige studded, plate portion is
* Antique silver beads and other studs, plate portion is

Points to note
• Buttonhole knot is one variation interval, number, etc. There may be images and facial expressions are different, but again tied to freedom is possible.
▼ in beads or plates parts such as scratches or dents. Also, is finished in vintage touch each and every shape, color and size may vary slightly, but enjoy as the characteristics of the product.
▼ Please check also comes with tag described before handling.