★It is with one piece of scratch public lottery! Contact lens / Bausch & Lomb disposable on two free shipping ★ medalist one D plus maxiskirt box set (for both eyes three months) /1 day
Price:

US$125.25

(¥12,800)

Approximate price provided for convenience only.Payment will be charged in yen.
You Earn 128 Super Points ( What's this? )
This page is a simplified edition of an original Japanese page and has been translated by machine.See the original page
Product Description
.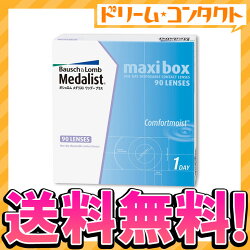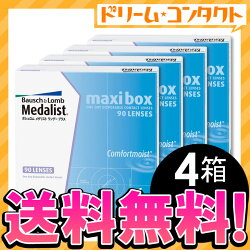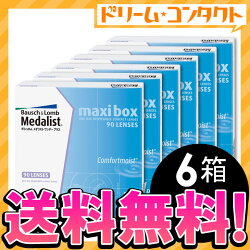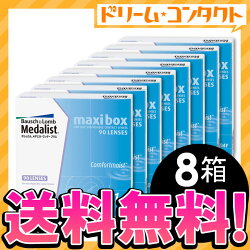 Medalist one D plus maxiskirt box

Correction classification : / hypermetropia use for myopia
Wearing : Whole day wearing
Contents : 90 pieces of one box
Wearing period :Daily throwaway
DIA (lens diameter) : 14.2mm
BC( base curve) : 8.6mm
Center thickness : 0.09mm (-3.00D)
含水率 : 59%
Lens color : Light blue
PWR (power) : -0.25 - -6.50(0.25step), -7.00 - -9.00(0.50step), +0.50 - +5.00(0.25step)
High managed care apparatus approval number : 21700BZY00170000
Import sales agency : Bausch & Lomb Japan Co., Ltd.
Division : Product made in altitude managed care apparatus foreign countries (Scotland Ireland)

Pollen hay fever
[medalist one D plus] a board and lodging
"It is with 90 pieces of /1 boxes for single eye three months"
A medical equipment approval number: 21700BZY00170000


---

The presentation such as the prescription remits of the doctor is necessary for the purchase of a contact lens product made in Bausch & Lomb Corporation to have you use the contact lens safely. In addition, for the health of eyes, please receive the examination of the doctor regularly.
※There is a case to change without a notice about sales price and the service.
※Approve it beforehand.


Advertisement responsibility for the contents of an article
An interchange Co., Ltd. is optical
0120-355-702
Import sales agency
Bausch & Lomb Japan Co., Ltd.
Division
Product made in foreign countries (Scotland Ireland)
High managed care apparatus
※Our store practices the legal compliance system based on revised the Drugs, Cosmetics and Medical Instruments Act.
(in the "high managed care apparatuses dealership permit" acquisition, a "manager" qualification two)
) that the acquisition, an examination for structure facilities standard of the medical equipment dealership pass
The daily disposable contact lens handling by a dream contact is this one
ワンデーアキュビュー ワンデーアキュビューモイスト Medalist one D plus
---
Dailies aqua
One D Fine
Neo-site one D
---
ワンデービューノ
エルコンワンデー
エルコンワンデーエクシード
---
ワンデーアキュビュートゥルーアイ
---
Product (overseas delivery) which is targeted for Rakuten international shippings
Rakuten International Shipping Item
Weight
Weight
About ●● g
About ●● g
List of charges
Price list
Please confirm it from this place
Please confirm it here
Attention
Attention

The list of charges mentioned above is an aim of the postage.
Because the real postage may be different from list of charges, approve it beforehand.
I inform the accurate postage by an email after an order.
The means of payment is only the card settlement.
The delivery method, please choose "the Rakuten international shippings"
The details are this place.

The above fees table is a standard of the carriage. Please acknowledge an actual carriage to be might different from the price list beforehand.
I will inform you of the correct shipping with mail after it orders.
The payment method is only a card settlement. Please choose "Rakuten International Shipping Services" to be a delivery method.
Details click here

Recently Viewed Items