Brand / Bonaventure * (ボナバンチュール)
Simple, elegant, and successful even in casual use, long love that we offer a lineup. It is accentuated, to promote fashion, I want that adult women wore special accessories.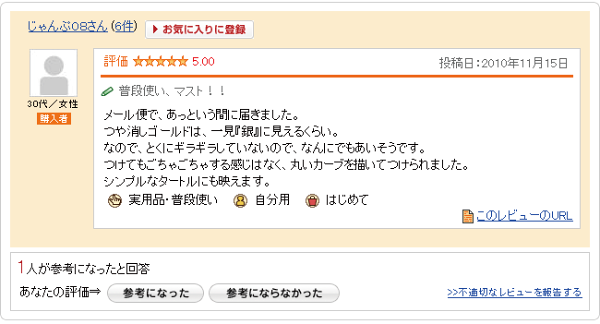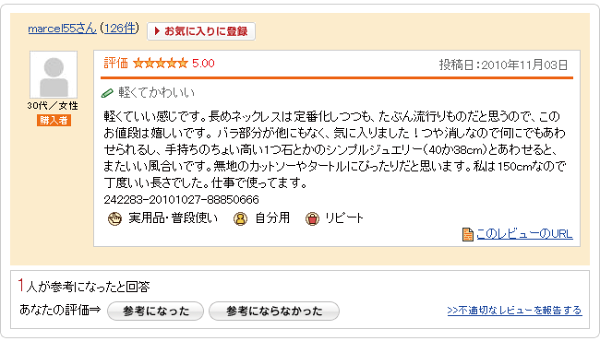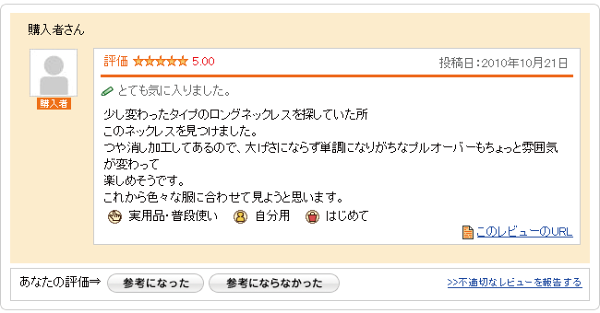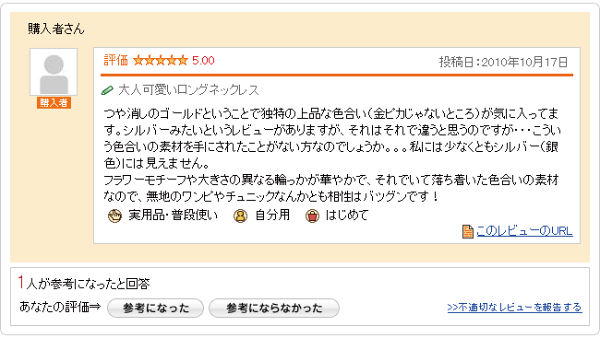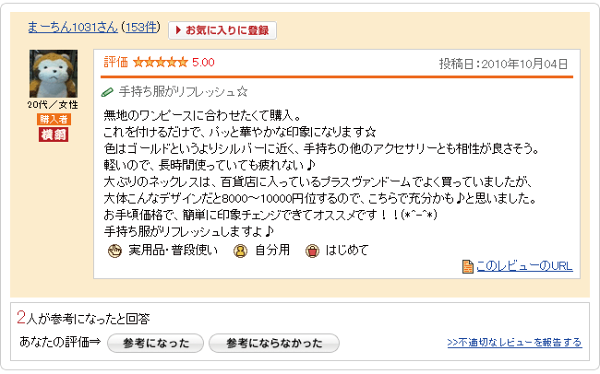 Detail photos
Size

Length: 80 cm
"Motif parts." maximum diameter: 37 mm
Material

Brass
Color
Brushed Champagne ( is a classy color with the splendor. )
Related items-keywords
Flower
Points to note
* Available by using wipe well with cloth after the wear sweat and moisture, such as dry a airtight bags and cases such as high when you save as, please. After each use, cannot be measures of discoloration that reason full refund or Exchange.
* Production time through color and part specifications posted photos and slightly different. Please note that.
* Chain of seams etc. becomes the structure off and takes a load from a viewpoint of safety of the treatment enough Please note.
* Different shades, textures and shapes, such as the same product.
* Monitor settings, in some actual products and images on color varies.
※ Size is some error.
* Typical scratches and can be seen even chipped, etc.. Please note that.
* Please note the allergic to metal.
Quick shopping guide!